Be Encouraged CLASSIC 
PLEASE paste in this password (BELOW)
to access the Be Encouraged Classic video:
Then click the PLAY button.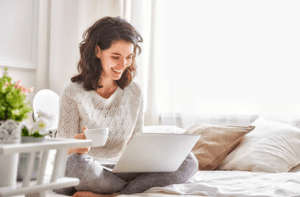 If you are ready to make a commitment to GOD to finish the course, by CLICKING HERE you've agreed, and are ready to document this first step of your Restoration Journey in your "My Daily Journal" form. Take your time, sit down, grab your coffee or tea, and pour your heart into your Journal.