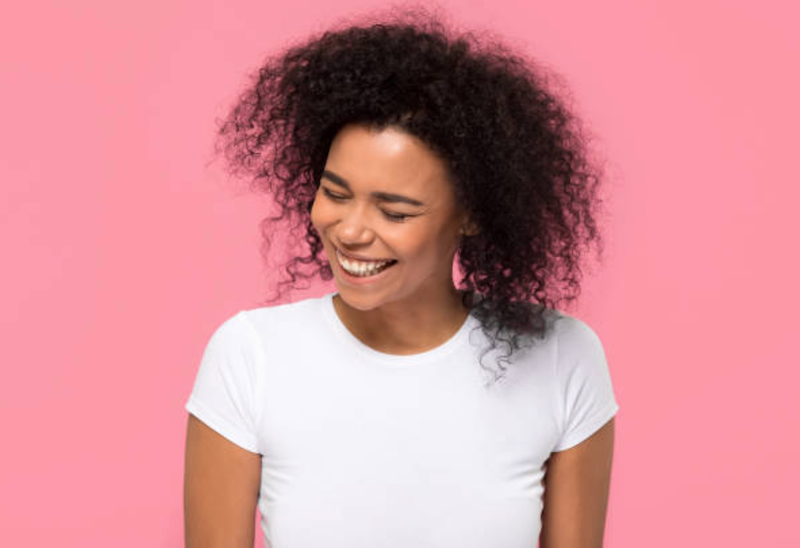 "Older women, encourage the younger women to love others with the imperishable quality of a gentle and quiet spirit, which is precious in the sight of God" (Titus 2:3).
Introduction:
This NEW Wise Woman Video Series Course is ALSO designed for YOUNGER women who have never been married allowing them to go through the course with an older wiser woman in order to begin building her future marriage on the Rock. If you're Single or would like to invite a Single woman to join you, you'll find the WW Single chapter just below the version for married women.
Older women, IF you have already read throug

h 

A Wise Woman book and/or have gone through Course 3

, we'd encourage you to read

 the WW Single chapter. This version will give you so much more wisdom when ministering to younger women. However, please make sure you have read through A Wise Woman book and/or have gone through Course 3, since as older women we shouldn't just point the way, but instead lead the way by how we live our lives. 
Once you've discovered the woman or women you believe the Lord wants you to enjoy this series with, simply agree to watch ONE video and read ONE chapter per week, for the next 10 weeks. And if you don't have someone you believe you can go through it with—trust that by asking Him to show you who needs this study, you'll be led and prompted to invite at least ONE woman, younger or older.  
So if your marriage has never been in crisis OR you've come through your crisis and you are currently MARRIED, then this course is perfectly suited to you! And again, it's also designed for older women to share with a younger woman to encourage her to know and build her life on the Rock.
Please be sure that you faithfully Journal what you're learning— after first watching the videos and then reading the chapter. And be sure you do no more than ONE-A-DAY.  If you're taking this course with someone else, discuss forwarding your journals to each other—even if you want to omit and delete a portion. 
*Journal. When you submit your journal, you'll receive a copy, which can easily be forwarded. Read it over and simply delete or omit anything you want to remain between just you and the Lord— then forward it to the women who you are taking the course with—as an easy way to fellowship!!
As soon as I heard about this new course, I actually already had a few ladies coming over my house tonight to start going through a WW!! I wasn't sure if it was ok to start using this new course yet, so I'm glad it came up in our minister's meeting. We usually just read a chapter out of the WW book, but the videos will be very helpful. We are planning to meet weekly and watch videos and read the book together then do the journaling on our own at home.
This video and Wise Woman Course has given me so much hope, if God has done such a great job with Erin, I have Hope He may do a great job in my life too!
And I'm so excited because I finally found my older woman, Erin is my older woman. I don't have an older woman in my family that I could learn from, and I never found one in any of the churches I attended either. I was looking everywhere for one older woman to help me and to give me hope, and to encourage me and teach me...
I also was mistaken that my ePartner would fill that void. I was a partner for her, but she was not interested in being an encouragement to me.
But God had different plans for me, and now Erin I discovered it. She is going to be my older woman, and in turn, I am to be my 20 years old niece's older woman. We are doing this course together, and it is been such a blessing, for each of us! Thank You Lord!
From Jazmin in Georgia
"And I am sure of this, that he who began a good work in you will bring it to completion at the day of Jesus Christ. (‭Philippians‬ ‭1‬:‭6‬ ESV)
I am confident that what I'm going through is for my good. He will use this to build me up. All the glory goes to Him alone. For the longest time, I have foolishly been building my house on sinking sand. I single-handedly destroyed my home with my contentious spirit and hardened heart. Reading this lesson has convicted me of my sinful nature. When my husband asked me for a divorce only a month and a half after our restoration, I immediately began to see the speck in his eye but could not see the log in mine! Reading this chapter reminded me that this battle is not against flesh, but against the evil spirits in this world. I have been lukewarm. I would claim to have a deep relationship with my Lord but I didn't even respect my EH as the head of the household. I was someone who "wore the pants" and made all of the decisions in the house without speaking to my EH, who is the head of the household. I had a "savior complex" where I felt the needed to save him. I thank God for His conviction because He has shown me that I am the one who needs to be saved from myself. And in order for me to be saved, I need to build my house upon the Rock and lay aside every encumbrance. Brokenness is what He longs for, and a broken and contrite heart He will not despise.
Please read RESTORED marriage testimony: Restored After Daughter Shot
I had to overcome playing the "blame game." Before this lesson, I couldn't see that I everything I was going through was actually God allowing calamity in my life. I used to think that when someone hurt me, that was my opportunity to let them go when in fact, God is using that person to get my attention.
It is my daily prayer to have the Lord first in my life. Sometimes it is a struggle because in the past I have let my circumstances get to me. But now I am surrounding myself in His word and have been putting the Lord first in my life.
Lord, I have been a foolish woman who built my house upon sinking sand. Forgive me for not letting You take control. I have been blinded by my sins and I praise You that You have laid them before me. Forgive me for still having a contentious spirit and for hindering the work You began in my husband. I have been rude and disrespectful towards him and did not respect his rightful place as the head of the household. Forgive me for operating in the flesh and not the spirit. Lord, please remove my heart of stone and begin to build a heart of flesh within me. In Jesus name, Amen.
Lord, Your word says "ask and you shall receive". I ask that You continue the good work You have started in me. Help me to build my house upon the Rock. Fill me with wisdom and understanding of Your word. It is my desire to love You and seek You more than anything. Please use my tears to water the soil so that I produce much fruit.
Class 10 Word of Their Testimony —Personal Testimonies of A Wise Woman book