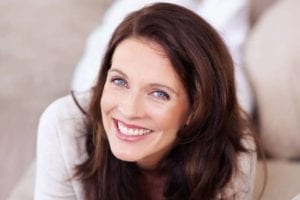 A Wise Woman is the original book Erin wrote that you'll see is filled with the scriptures and wisdom the Lord revealed that led to her restoration. Later, certain chapters were pulled to create How God Can and Will Restore Your Marriage as a fast track to get women out of crisis.
YET, A Wise Woman is the very foundation on which to build your life on. It's designed for every woman—married or not.
Once you have a strong foundation for your life as a woman, daughter, sister, niece, friend and (if you're married), wife— you will find yourself able to be who God created you to be!
We are very thankful you have sensed His leading to begin to lay that all important foundation for your life—to restore your life to the fullest. We trust He will help you travel through this all inspiring masterpiece that God compiled into this one book—one course—designed just for YOU!
"Older women likewise are to be reverent in their behavior, not malicious gossips nor enslaved to much wine, teaching what is good, so that they may encourage the young women to love their husbands, to love their children, to be sensible, pure, workers at home, kind, being subject to their own husbands, so that the word of God will not be dishonored. in all things show yourself to be an example of good deeds, with purity in doctrine, dignified, sound in speech which is beyond reproach, so that the opponent will be put to shame, having nothing bad to say about us." Titus 2:3-5, 7-8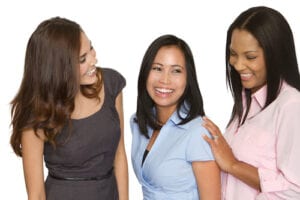 A Wise Woman
Fellowship
Be sure you're all set to join us!
Find out more on Our Fellowships Meeting LIVE on Zoom!!
"Enter through the narrow gate; for the gate is wide and the path is broad that leads to destruction, and there are many who enter through it...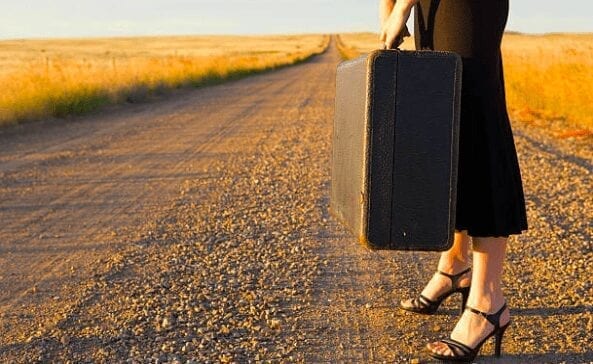 For the gate is small and the path is narrow that leads to life, and there are few who find it"—Matthew 7:13-14
To set the mood, we'd encourage you to begin by listening ☊ to a song. The song we'd suggest for this part of your journey is "Unforgettable" or choose another song to help you remember this is a journey you are taking with the Lord. He has called you to travel along with Him. So no matter what difficulties you encounter during this journey— HE promised to bring you through. So wake up early, set out early, and allow Him to lead you.
We'd encourage you to download this MP3 file or another theme song that you can sing each morning to keep you moving forward and especially when you begin reading your weekly lesson. If you'd like to see the Lyrics.
CLICK HERE with why we encourage you to begin your day and lesson with singing.
Before building a home or your life, you must have good blueprints. Your blueprints must be His Word, which you will find in this Course.
By reading the Scriptures, you will begin to discover the Cornerstone that everything your life must be built on. Our Cornerstone is taking Him as your Lord, not just your Savior, then to go beyond joy as you become His beautiful bride. With a renewed mind, the Lord's blueprint, and Him by your side, you will then be able to rebuild your life instead of foolishly building it again and again on sinking sand.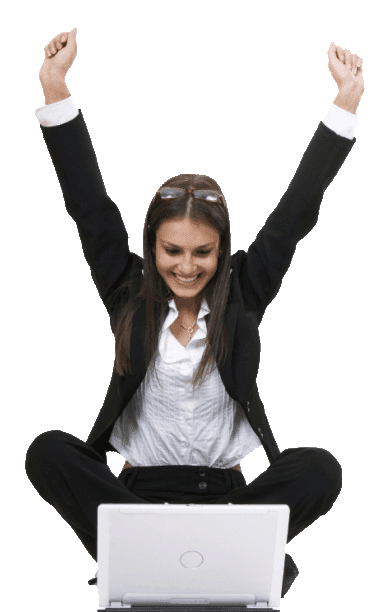 A Spirit of Gratitude Partner "Thank You Note"
Having a spirit of gratitude is an invaluable quality in any woman—so express this by thanking the partners who made this FREE Course possible! You'll also be given the opportunity to sponsor another women or a group of women—and also give to your Bible Study Leader.