Become an Evangelist • Become a Minister • Become a Prayer Warrior • Become a Bridge Builder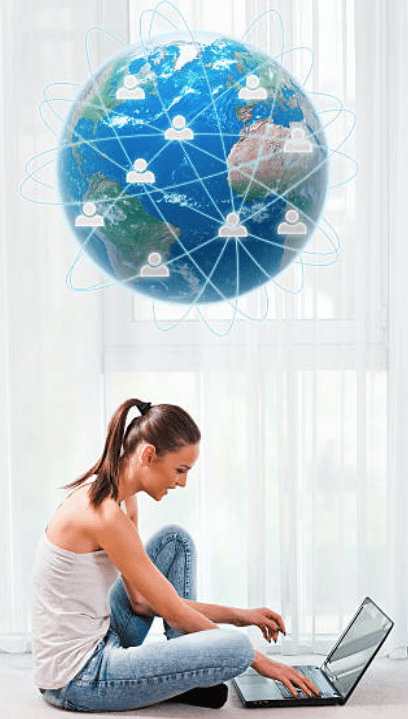 Esther 4:14—
"And who knows whether you have not attained your position for such a time as this?
We are so excited to invite you to become a member of our Prayer Team, which is one of the most IMPORTANT positions in any ministry!!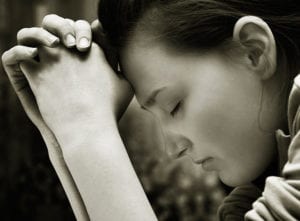 James 5:13-15
"Is anyone among you suffering? Then he must pray. Is anyone cheerful? He is to sing praises. Is anyone among you sick? Then he must call for the elders of the church and they are to pray over him, anointing him with oil in the name of the Lord; and the prayer offered in faith will restore the one who is sick, and the Lord will raise him up, and if he has committed sins, they will be forgiven him."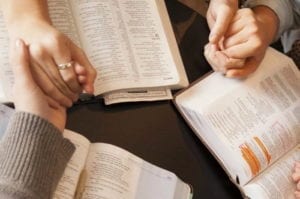 Matthew 18:19-20
"Again I say to you, that if two of you agree on earth about anything that they may ask, it shall be done for them by My Father Who is in heaven. For where two or three have gathered together in My name, I am there in their midst."
MSG—
"Take this most seriously: A yes on earth is yes in heaven; a no on earth is no in heaven. What you say to one another is eternal. I mean this. When two of you get together on anything at all on earth and make a prayer of it, my Father in heaven goes into action. And when two or three of you are together because of me, you can be sure that I'll be there."
NEED a PRAYER PARTNER?
BECOME A PRAYER WARRIOR!!
We are continually looking for women who feel called to pray for hurting women. Our Prayer Team come in once a week or daily to pray for women who submit prayer requests.
It simply logging in (to a page we will provide you with), reading the prayer requests that have just come in, simply (agreeing in prayer Matthew 18:19) with what she prays (in her prayer request), and that each woman finds her Heavenly Husband becoming His bride, experiences His love and learns to trust Him ALONE!
Join our International Prayer Team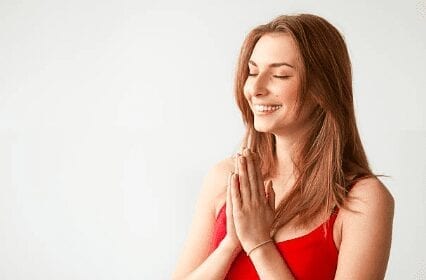 James 5:16 "The prayer of a righteous person is powerful and effective."
2 Timothy 1:3–4 "I thank God . . . as I constantly remember you in my prayers night and day, longing to see you, even as I recall your tears, so that I may be filled with joy."
Ephesians 3:20 TLB "Now glory be to God, who by his mighty power at work within us is able to do far more than we would ever dare to ask or even dream of—infinitely beyond our highest prayers, desires, thoughts, or hopes." The Message, "God can do anything, you know—far more than you could ever imagine or guess or request in your wildest dreams!"
These verses explain why we are asking you to consider becoming a prayer warrior for hurting women and their families.
Encouraging Women and Restoration Fellowship can do nothing outside of God's power. But when you lift the needs of lost and broken souls to our Father in heaven, miracles start to happen. Families are restored, and broken hearts begin to heal after they personally experience His love. And contentious women become passionate "gentle and quiet" spirits—much as you personally experienced.
How can I become a part of EW Prayer Team and pray for women who are crying out for hope?
If you have a heart and a passion to pray for others, then this unique opportunity is perfect due to you really understand, and therefore having compassion for those who are experiencing the many marriage crises that occur. In addition, you know the verses that will not come back void, and pray according to God's Word.
Isaiah 55:11 NKJV—"So shall My word be that goes forth from My mouth; It shall not return to Me void, but it shall accomplish what I please, And it shall prosper in the thing for which I sent it."
What's also perfect, is that you won't see them, nor will they see you. Instead, everything is basically anonymous. AND, once you apply you will immediately begin to pray—you will be given access to the prayer requests that come in. We ask that you commit to coming to pray at least 2 times per week, but —give this to your HH—ask Him to prompt you to come in AND how HE wants you to pray.
"Bear one another's burdens, and thus fulfill the law of Christ." Galatians 6:2
Make a Difference Now So many women and their families desperately need your love and know someone is praying for them. Whether you sign up to pray with us for a few months, for a season, or you make it a lifetime commitment—you'll never regret your decision.
Restored Marriage TESTIMONY
"I needed to know whether or not God was going to restore my marriage. I doubted He would because I heard from everyone "perhaps God was preparing a better man for me" so my emotions and thoughts were divided. Should I pray for the restoration of my marriage or pray for a new husband who is better suited to me? In the midst of my despair, I prayed to God and asked. I begged Him to show me because I wanted the restoration of my marriage, but I needed to know if God wanted it too.
By this time, my husband had already been gone for two months and the pain was killing me. It was then, in answer to prayer, that I discovered RMI. A kind woman from another state, who I didn't even know saw my prayer request and sent me a message with the HopeAtLast.com link and chapter 1 of the book: "How God can and will restore your marriage"! I couldn't believe it when I read that message, God answered me, Hallelujah! He did hear me when I prayed and He was confirming what He wanted for me. He wanted to restore my marriage: He was very clear!
On a Wednesday night...my EH sent me a message asking if he could come home. I immediately texted back, "Yes, of course." It was God who brought my EH home and not me!
Sign Up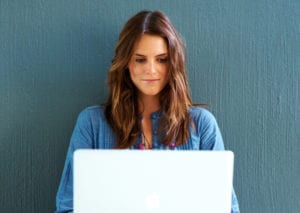 for our Encouraging Women Prayer Team and get started watching how He will use you to change the world, one prayer at a time!