Your
Marriage Evaluation Questionnaire is being Reviewed by an assigned Marriage Ministry Student who will contact you shortly.
While you wait, we have put together this page to help along your journey to heal
and recover.
—Your Restoration Journey has Begun!!
Dear Bride,
Now that you've been guided to your Divine Appointment, and followed His lead, and found your way here. Now, we want to now help you understand that He has called you on a Restoration Journey with Him. Whether you are seeking restoration for your marriage or relationship OR if you're here to receive healing—we promise you will continue to move through the valley of the shadow of death and begin to heal.
But as Yvonne asks, If you live what is written in A Wise Woman, you will get a restored marriage, but my question to all the brides coming here is: "Is that all you want?" 
Our responsibility as ministers is to help YOU, move through your Restoration Journey as you move closer to your Abundant Life Journey.
Sadly, a great majority of women stop and turn back immediately after filling out their Questionnaire—we hope and pray this won't happen to you and want to encourage you to take "Enter through the narrow gate; for the gate is wide and the way is broad that leads to destruction, and there are many who enter through it. For the gate is small and the way is narrow that leads to life, and there are few who find it."
Dear bride, even though what's happening is nothing short of terrifying, please trust what you know deep down in your heart— that GOD is in control and has proved He is in control because He heard your cry and brought you here to us for us to minister to and encourage you. Encouragement actually means to give courage.
Here is a sobering and encouraging truth—He is the One who has removed your husband/partner from your life for a time (either emotionally and/or physically) for a reason. And that reason is so you both can heal.
"You [God] have removed lover and friend far from me; My acquaintances are in darkness"...
"You [God] have removed my acquaintances far from me; You have made me an object of loathing to them..."
Read what He wants to say to you, and mark these verses in your Bible to read EVERY day.
"Fear not, for you will not be put to shame
And do not feel humiliated, for you will not be disgraced;
But you will forget the shame of your youth,
And the reproach of your widowhood you will remember no more.
"For your Husband is your Maker, Whose name is the Lord of hosts; And your Redeemer is called the God of all the earth.
"'For the Lord has called you, Like a wife forsaken and grieved in spirit, even like a wife when she is rejected,' Says your God."
"Instead of your shame you will have a double portion, and instead of humiliation— they will shout for joy over their portion. Therefore they will possess a double portion in their land, Everlasting joy will be theirs. For I, the Lord, love justice, I hate robbery...and I will faithfully give them their recompense [compensation]— making an everlasting covenant with them. Then their offspring will be known among the nations, and their descendants in the midst of the peoples.
"All who see them will recognize them, because they are the offspring whom the Lord has blessed."
And you will say, once you've experienced this, just as all of us said...
"I will rejoice greatly in the Lord, My soul will exult in my God; For He has clothed me with garments of salvation, He has wrapped me with a robe of righteousness, As a bridegroom decks himself with a garland, And as a bride adorns herself with her jewels. For as the earth brings forth its sprouts, and as a garden causes the things sown in it to spring up, so the Lord God will cause righteousness and praise to spring up before all the nations."
Be sure to invest time by opening each link—especially those opening to GOD'S WORD. As we said, the only way to be healed is when HE "cleansed her by the washing of water with His Word..." Be sure you are gathering each and every PROMISE that ministers to you so that when you are feeling stressed or overwhelmed, you can BATHE in His soothing Words of truth.
You Choose—It's YOUR Choice
If you long for the restoration of your marriage, at some point, your feelings can abruptly change. Many who come here for restoration and they become His bride honestly do NOT want restoration; however, many sense it is HIS will, often for the sake of their children.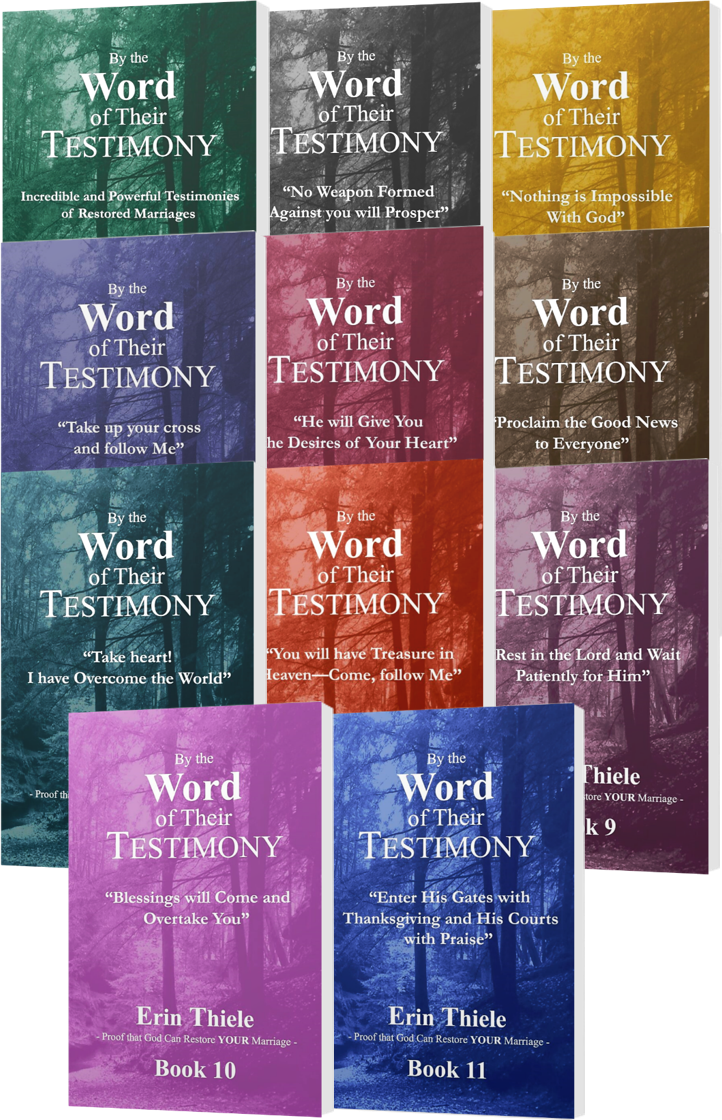 NEED MORE Hope to Believe that NOTHING is Impossible with God?"
And they overcame him [the wicked one] because of the blood of the Lamb and because of the WORD of their TESTIMONY, and they did not love their life even to death." Revelation 12:11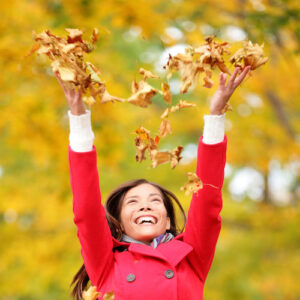 Marriage Minister
Course 1
"Enter through the narrow gate; for the gate is wide and the path is broad that leads to destruction, and there are many who enter through it.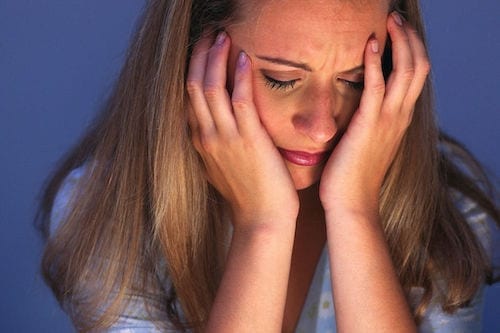 "Trust in the LORD with all your heart and do not lean on your own understanding. In all your ways acknowledge Him, and He will make your paths straight." Whenever you're feeling lost or overwhelmed, just talk to Him, and ask Him because He's right there walking beside you.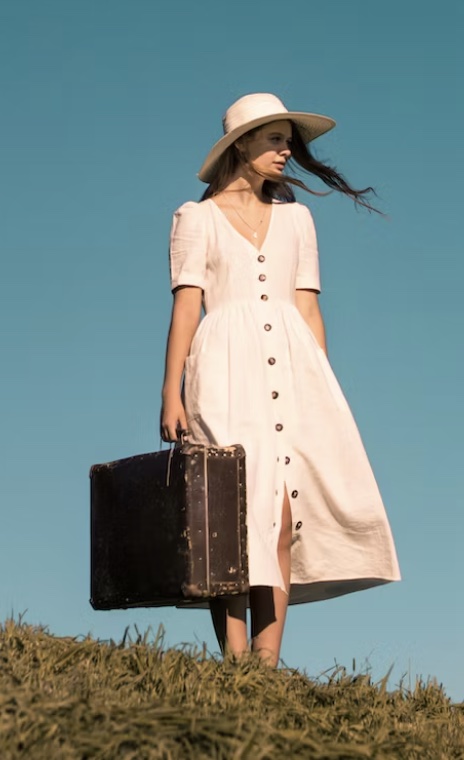 Are you ready for your Restoration Journey to Begin? Continue reading because there are so many truths that our restored couples have documented—each truth we promise will really help you get the best start in your Restoration Journey. So ASK God to help you take time to read it and absorb everything. Bookmark both pages and return to read them a few more times so you can renew, rebuild and restore your life.
Conversations with Encouraging Women
 HOPE 
 Encouragement #EV
Thank you for your 
 prayers, 
 love, and 
 patience.