So far we've taught you about RMI's History and the many ways people begin their Restoration Journey, seeing the many ways the Lord has led them to finding us.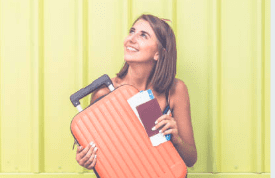 Most of you should be familiar with RRR, which is another acronym for Renew, Rebuild, Restore Your Life.
CLICK HERE to read the OVERVIEW
Today's assignment will also be to BOOKMARK links you've had in your assignments so you can EASILY find them AND to send to anyone you're encouraging as a minister.
Creating a BOOKMARK is done in your Browser, which means what you open to get on the Internet, such as Internet Explorer. Here is a website that lists the MANY Browsers available:
http://web.appstorm.net/roundups/browsers/the-ultimate-list-of-browsers/
* Now you should understand the term Browser that will help you become more knowledgeable when discussing terms related to computers.
Below is a Table that we use that shows the links to the lesson and an overall view of the entire Restoration Journey from the beginning until they, hopefully, become Ministers in Training like you!
Below you'll find a comprehensive overview of our four foundational RRR: Online Courses!
Please carefully review the details of each course so you will know what you can offer the women you meet!
One more thing!  As you are going through each course, please BOOKMARK and organize them for future reference.
#1. Hopefully, you've already bookmarked HopeAtLast.com  
#2. Next, bookmark our Encourager blog.
**The Encourager blog will also give you access to the links along the navigation: Love Songs, Devotional, Reading Psalms and Proverbs, submitting a Praise Report or a Restored Marriage Testimony!
#3. RMIEW.com
#4. Lastly, Contact Us will help you or someone you're encouraging find the right office to email.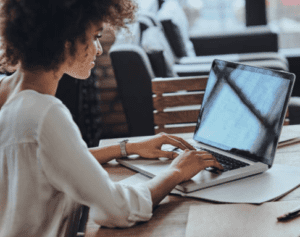 It's time to fill out your journal documenting What I Learned for this lesson.
PLEASE NOTE: We want to AGAIN encourage you to really POUR your heart into each and every journal to recall What I learned as this will prepare you and lead you to your own ministry
He is calling you to be an encouraging woman who has a heart for others and continues being led and transformed by Him. 🙂