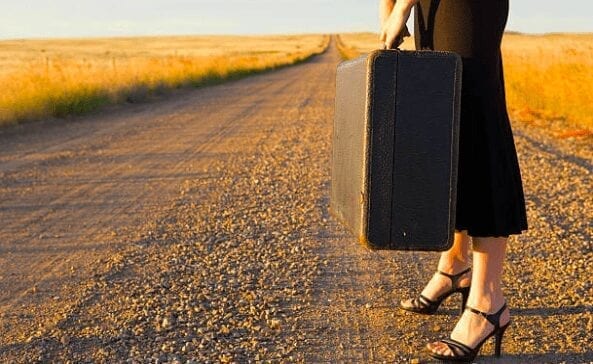 3 FREE 30-Day Marriage Restoration Journey Courses
If you're serious about restoration, you'll need more spiritual strength, which is why we set up a SFP "Spiritual Feeding Program"—spiritual nourishment that will heal and strength you for your journey—each full of His Word, His promises to you!
Psalm 107:20—
"He sent His Word and healed them, and delivered them from ALL their destructions."
Isaiah 55:11 NKJV—"So shall My word be that goes forth from My mouth; It shall not return to Me void, but it shall accomplish what I please, And it shall prosper in the thing for which I sent it."
We've laid out a full course menu that will carrying you through your Restoration Journey the quickest and so you can actually enjoying your journey!
.
Come here, each and every morning to read our Daily Encourager. Once you SUBSCRIBE to our Encourager you can read an encouraging praise report or Restored Marriage Testimony every morning—then head to your Restoration Journey Course by clicking the Restoration Journey picture—or choose from several from the menu— Morning Devotional, Psalms & Proverbs, learn how to Read through Your Bible in only months or go to listen to Your ♥ Love Song. Simply click on each picture and/or link along the right column of the Encourager to feast on spiritual nourishment that will heal and strength you for your journey. 
Washing You with the Water of His Word
The more of HIS Word you read, listen to and focus on, the more your pain will be washed away. 
Ephesians 5:26-27—
"So that He might sanctify [beautify] her, having cleansed her by the washing of water with the Word, that He might present to Himself the church in all her glory, having no spot or wrinkle or any such thing; but that she would be holy [set apart] and blameless."
The few who pour their whole hearts into this process, setting aside time every day (because they are serious about restoration), find themselves restored even before they've completed each of their courses. Why not you?
.
As Isadora says in her restored marriage testimony "I can't lie, as Erin and everyone kept telling me, it was easier when my EH "earthly husband" was not here than it is now that I'm restored. It's much more difficult to make time for my Heavenly Husband, it's not like when I was alone with just me and Him." Her restoration happened in the middle of taking Course 3, which is vital in order to be prepared for your husband's return.
Renew • Rebuild • Restore
Simply begin with Course 1 "Renew" for 30-days, then onto Course 2 "Rebuild" for 30-days, and then Course 3 "Restore" until you submit your Restored Marriage Testimony and can say...
"I have fought the good fight, I have finished the course, I have kept the faith" (2 Timothy 4:7).
★★★★★ Jennifer in Tennessee
 "What a Difference In My Life" 
Praise God that my life is turning around! When I started the first course, my marriage and my life were falling apart. I held it all together pretty well on the outside, but on the inside I was a total mess. After finding the RMI site, I saw what really needed to be healed and repaired was ME! When I started working on me, got deeper in the Word, I saw so many areas I needed to seek forgiveness and work on. Oh, what a glorious day when He opened my eyes and I turned it all over to Him. My changes have made a difference in every area of my life, my marriage included. My children are happier, I'm happier and I see changes in my relationship with my husband. Of course everyone is saying your marriage is hopeless and there is nothing you can do. But—they're wrong! I never thought a few months ago that I could say I was content where I am.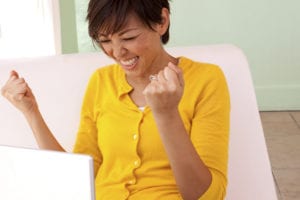 Step 2, Course 2 Rebuilding Your Life—
Romans 12:2 says: "Don't be conformed to the patterns of this world, but be transformed by the renewing of your minds so that you can figure out what God's will is—what is good and pleasing and mature."
Course 2 is where you will continue by Rebuilding your life —to help you get out of crisis & stay out. 
By renewing your mind and rebuilding your life based on what God says rather than what you see or hear from others, the natural result is you moving from Crisis to Calm.
Our Rebuilding Course is a life-changing 30-Day Restoration Journey that includes short, powerful and exciting lessons that address the most common mistakes that prevent restoration from happening.
And to keep you encouraged and motivated, along with your lessons, we begin each lesson with MORE Restored Marriages Testimonies!!
Here is a list of just a few of the online lessons you'll be studying: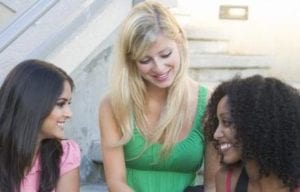 Establishing Strong & Lasting Relationships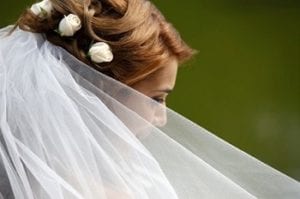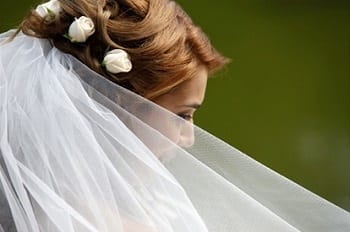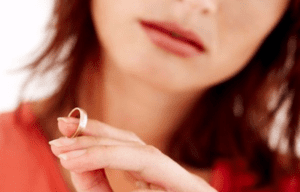 Wearing Your Wedding Rings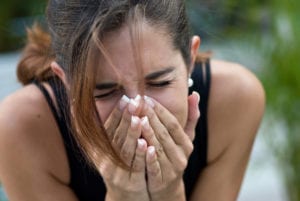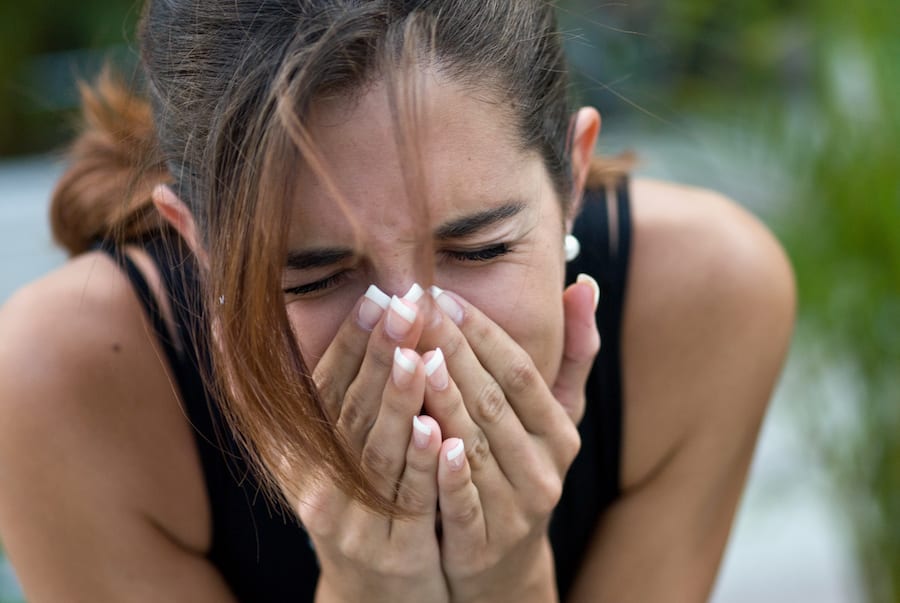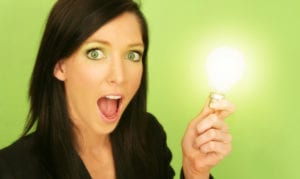 Secrets to Securing Your Success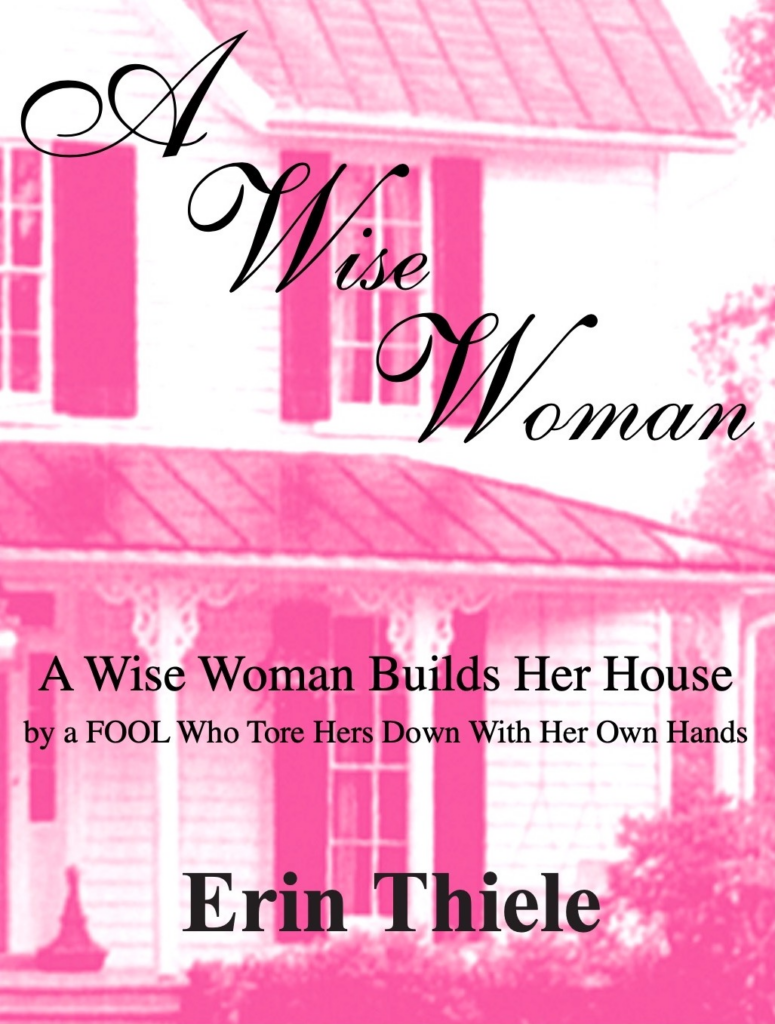 Step 3, Course 3 Restore—
This course was designed to prepare women to be ready for restoration and their husbands' return—by focusing on helping other women.
Jesus said, "Therefore everyone who hears these words of Mine and acts on them, may be compared to a wise man who built his house on the Rock" —Matthew 7:24 

Our "Restore" course begins with learning why it's important to rebuild your life on the Rock—after you've renewed your mind. By first reading through, then working through A Wise Woman, while journaling, you will see the Lord begin to get you ready for restoration.
"By WISDOM a house is built, and by understanding it is established; and by knowledge the rooms are filled with all precious and pleasant riches" —Proverbs 24:3–4

Taken from our BEST SELLER A Wise Woman—By a FOOL Who Built on Sinking Sand, we've created a series of 4 POWERFUL Courses:
Here is a LIST of ALL the RESTORE COURSES that were built on the very popular workbook A Wise Woman, and the principle we are basing the four sessions of lessons on are:
"By Wisdom a house is built, and by Understanding it is established; and by Knowledge the rooms are filled with all Precious and Pleasant Riches"—Proverbs 24:3–4
Course 3 consists of 4 components:
An Abundant Life
"The thief comes only to steal, and kill, and destroy; I came that they might have life, and might have it abundantly." John 10:10 Restoration doesn't end your journey, instead He allowed this crisis in your life to show you how He wants you to live as His bride! 
• Restoration Fellowship •
Finding Love at Last by becoming His bride—will heal you from the pain your feeling—but you will be able to FEEL and experience joy—joy that you never dreamed was possible!
"God can do anything, you know—far more than you could ever imagine or guess or request in your wildest dreams!" Ephesians 3:20 The Message